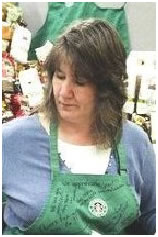 Bernice A. Maxfield
Chair of the Board and Financial Director
also
President of Security Financial Services
a Not-for-profit IRS 501 (c) (3) Corp.
(Picture by Larry Steagall - Kitsap Sun Newspaper.)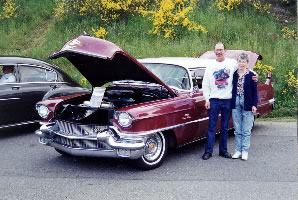 Russ and Mary Lombard with their
1956 Cadillac - A&W Port Orchard, WA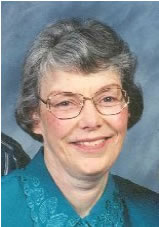 Mary A. Lombard
Vice Chair - Editor and Secretary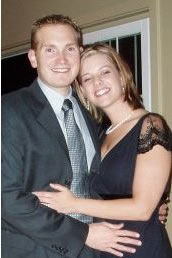 Eric and Michele Heitzmann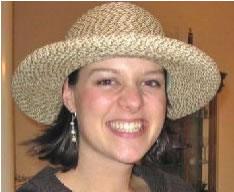 Michele M. Heitzmann
Vice Chair - Program Development
and Route 6 Productions
(Keynote Speaker)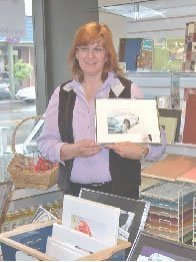 Mary J. Thomas
Vice Chair - Marketing / Commercial Art

Elizabeth L. Hofmann
Vice Chair - Educational Programs
Officers, Directors and Staff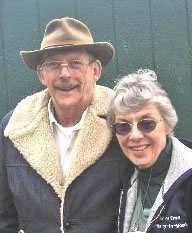 Russell J. Lombard
and wife Mary
Founder - President & CEO
(Below) Meet Heather L. Cherry the most recent member of the Route 6 Team.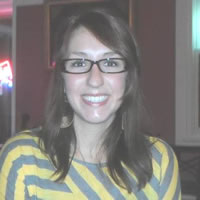 Heather L. Cherry, Administrative Assistant
Heather will be assisting with Program Development and other administrative
activities at the National level.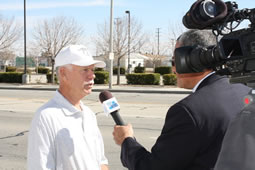 Fred Hann - TV Interview - Lancaster, CA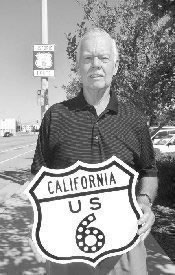 Fred M. Hann
Executive Director
Historic U.S. Route 6 signs along
the Sierra Highway.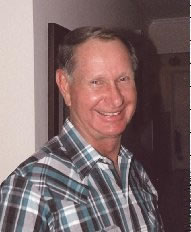 Kenneth Oltjenbruns
Executive Director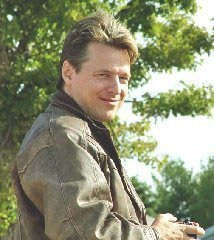 David W. Darby
Executive Director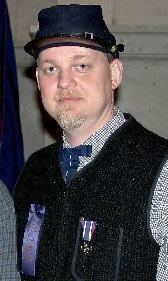 Matthew J. Hereford
Executive Director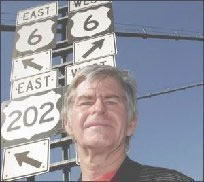 Joe Hurley
Executive Director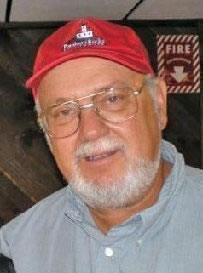 Don M. Doucette
Executive Director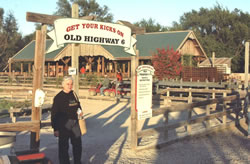 Marcia Kuiper - (Go-Kart Track) Gretna, NE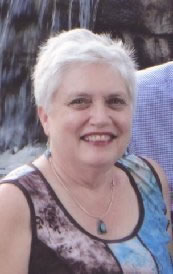 Marcia J. Kuiper
Agent - Ambassador at Large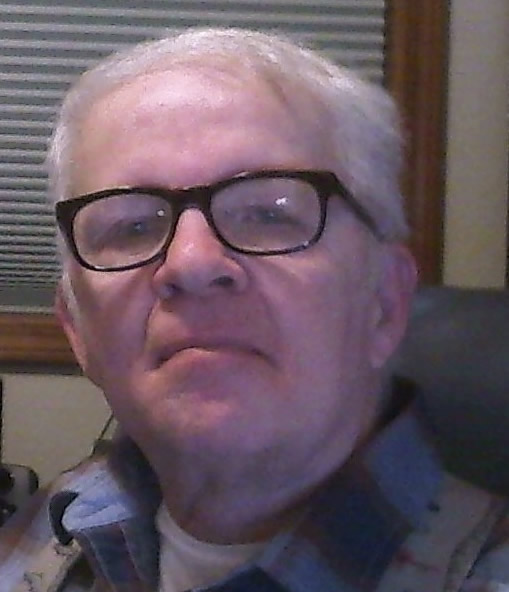 Guy R. Cook
Webmaster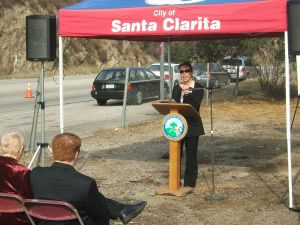 Julie Lombard, sign dedication
Santa Clarita, California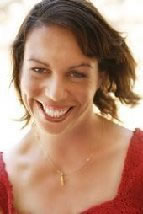 Julie C. Lombard
Administrative Assistant
Route 6 Productions
(Lives in Pasadena, California and works as
a script writer in the movie industry.)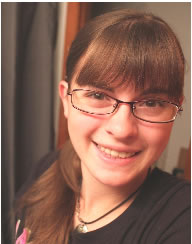 Kimberly K. Sloan
College Student Intern - Photo Journalist
Jennifer Harrison exploring the back country in the Route 6 State of Nevada.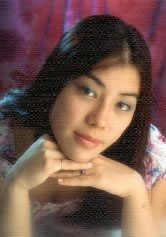 Jennifer A. Harrison
Ambassador at Large
(Co-Founder - Past Vice President
and Board Member. Started with us
as a High School Student Intern.)
Currently, Med Student - Henderson, NV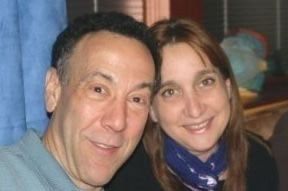 Malerie Yolen - Cohen and husband Jeff
Ambassador at Large
(Travel Writer - Member)
Malerie Yolen-Cohen: Setting Out Across America On Route 6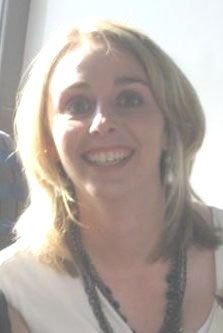 Ashley J. (Hofmann) Thompson
Ambassador at Large
College Student Intern who
created the first state division of
the National Association.
Past Executive Director of the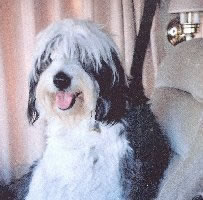 Tootsie
The official mascot of the
California U.S. Route 6 Tourist Association
(Fred and Betty Hann)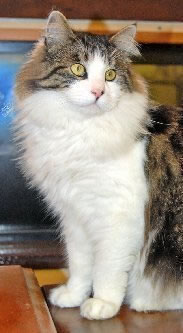 Sidney
Office Confident and Critter Travel Counselor
(Russ and Mary Lombard)