Planning a road trip? U.S. Route 6 is the longest transcontinental highway in the United States.
Whether you want to travel the entirety of it, or just sample a few scenic miles; we hope these links to participating web sites will help you find the information you need to make your trip memorable.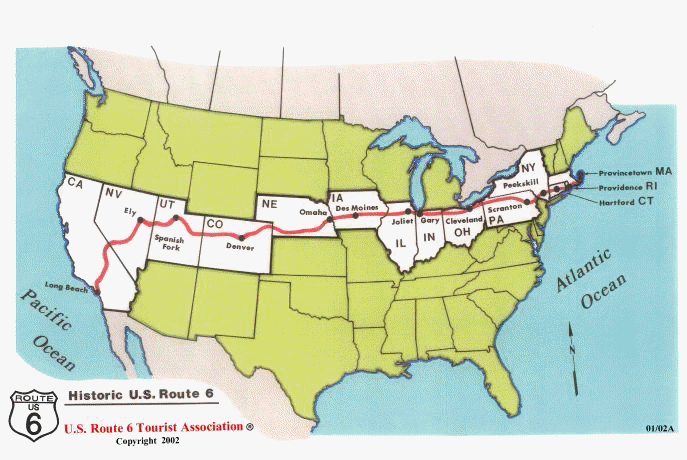 Route 6: The Longest Transcontinental Highway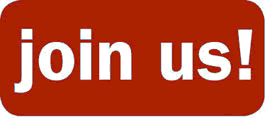 Membership Application-pdf
Note: Membership Dues can be paid
using Donate above.