New York
U.S. Route 6 Tourist Association
A Not-for-profit IRS 501 (c) (3) "Public Charity" dedicated to the cultural preservation and economic development of inner cities, small towns and rural communities located along all 3,652 miles of the Grand Old Highway.
SPECIAL EVENT!!
(It is free and open to the public.)
Click on the poster image for full size PDF image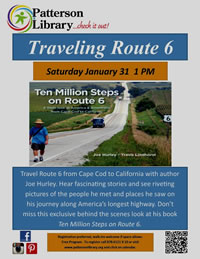 Patterson Library

1167 Rt. 311 - Patterson, NY 12563
**********************************
MEMBERS
(Cities, Counties, Chambers, CVB and Not-for-profits)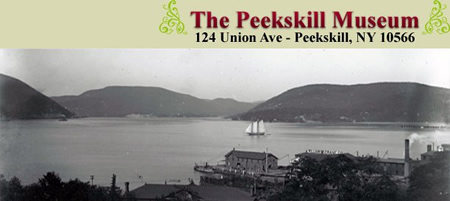 The Peekskill Museum - New York
WHAT'S NEW
Stay on Route 6: Scenes from New York US Route 6 By Malerie Yolen-Cohen, Writer and Member of our Association. Also, visit Malerie's blog; Great Stories, Interviews, Pictures and Videos. "Stay on Route 6" This spring Malerie's book will be going to the printer.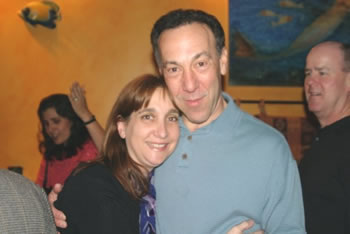 Malerie and her husband Jeff.