New York
U.S. Route 6 Tourist Association
A Not-for-profit IRS 501 (c) (3) "Public Charity" dedicated to the cultural preservation and economic development of inner cities, small towns and rural communities located along all 3,652 miles of the Grand Old Highway.
FARMERS' MARKET IN PORT JERVIS, NY

and
For those of you who are exploring the 6, be sure to plan a stop at the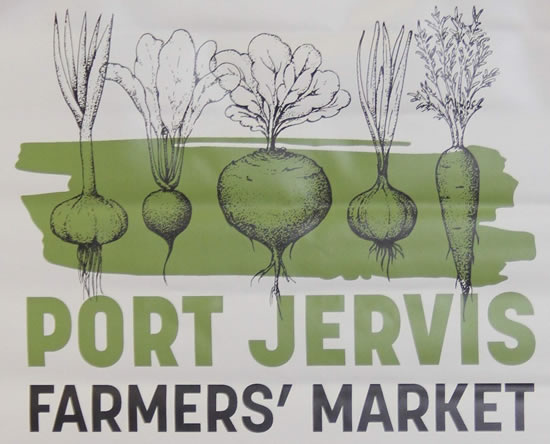 Port Jervis Farmers' Market
On Google Maps

Great opportunity to meet and talk with the locals, and at the same time
resupply with fresh goodies for your trip along the Grand Old Highway.

********
NOT-FOR-PROFIT ORGANIZATIONS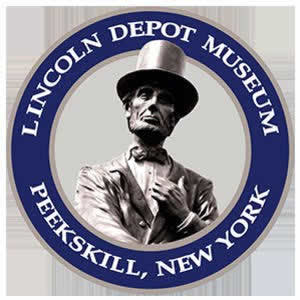 Lincoln Depot Museum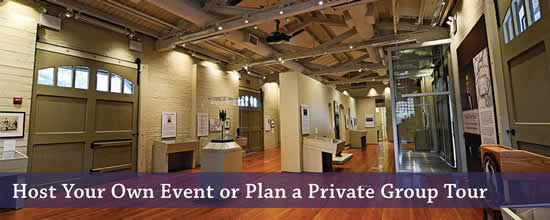 Apr 26 | Lincoln Depot Museum Opening Weekend | Peekskill-Cortlandt, NY Patch
About Us - Lincoln Depot Museum Lincoln Depot Museum
********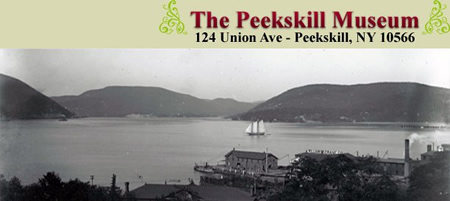 The Peekskill Museum - New York
WHAT'S NEW
Stay on Route 6: Scenes from New York US Route 6 By Malerie Yolen-Cohen, Writer and Member of our Association. Also, visit Malerie's blog; Great Stories, Interviews, Pictures and Videos. "Stay on Route 6" This spring Malerie's book will be going to the printer.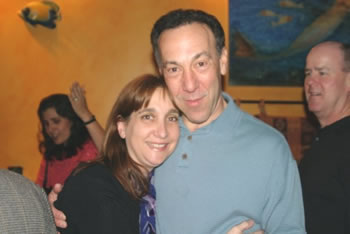 Malerie and her husband Jeff.