ILLINOIS
U.S. Route 6 Tourist Association


A Not-for-profit IRS 501 (c) (3) "Public Charity"

Dedicated to the Cultural Preservation and
Economic Development of inner cities,
small towns and rural communities located
along the Grand Old Highway.

On the Run with Aprylle Gilbert
U.S. Route 6 Charity Run
2015 Activity Updates

U.S. Route 6 Charity Run - For the Kids!







Not-for-profit IRS 501 (c) (3) "Public Charity"

Federal ID No. 91-2136205

Any questions email USRoute6@aol.com


Join the Route 6 Team!
Membership Application - pdf
A member of a State Association is also a member of the
National U.S. Route 6 Tourist Association
During Aprylle's Charity Run new memberships will include the balance of this year and all of 2016

Previous State > Iowa U.S. Route 6 Tourist Association


Next State > Indiana - Route 6 Tourist Association
On the Run with Aprylle - Activity Updates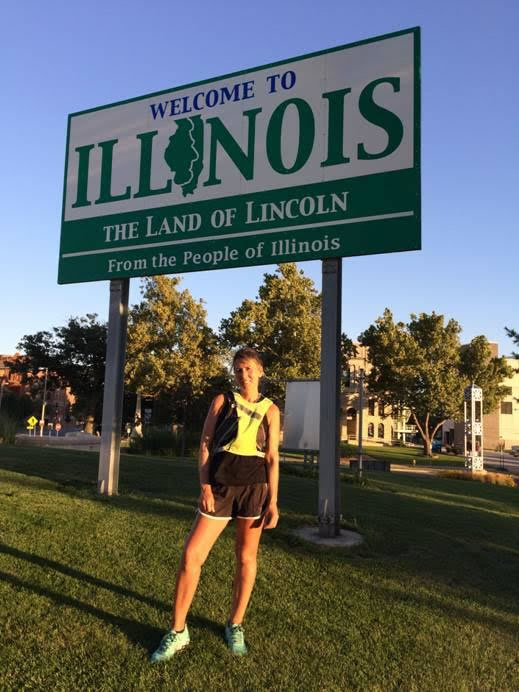 After crossing the Mississippi River from Davenport, Iowa

Aprylle arrives in Illinois - Thursday July 30, 2015

(She ran the old bridge route to Rock Island)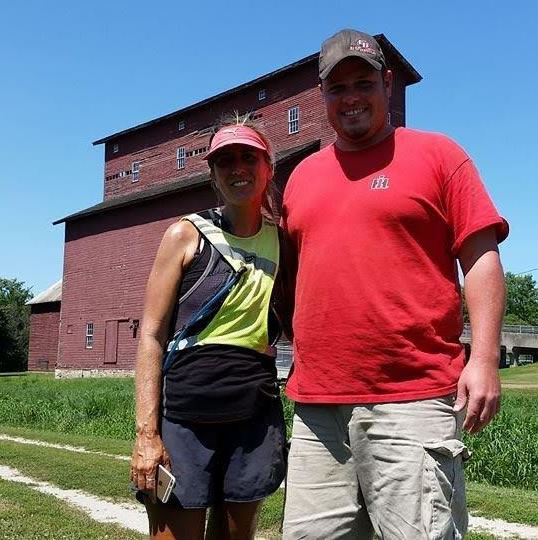 Aprylle meets Jeff Olson, Street Commissioner with the Village of Seneca, Illinois.
(Picture by Jeff Olson - August 3, 2015)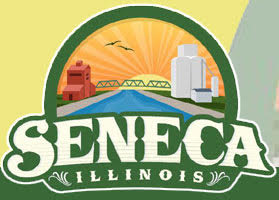 Welcome to historic Seneca, Illinois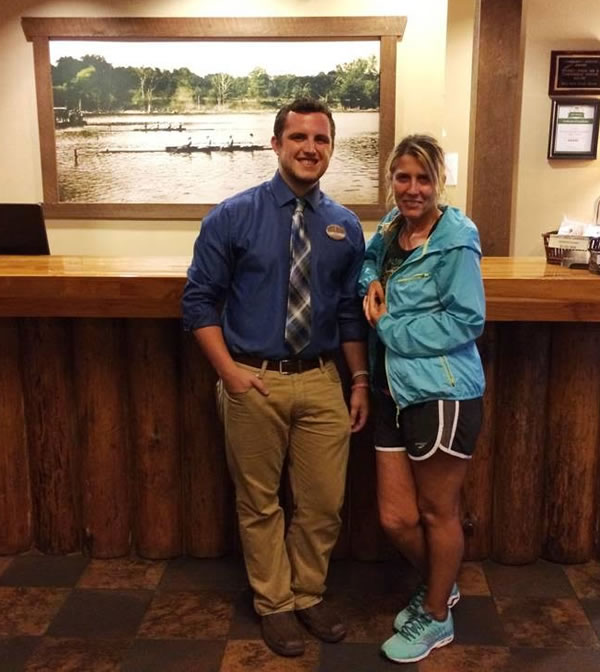 Above - Aprylle is enthusiastically greeted by fellow runner John Vanderootel at the

Stoney Creek Inn - Moline, IL.

Welcome to the Official Website for Stoney Creek - Moline, IL




HAPPENINGS!
John Deere Pavilion's Learn & Play Day
Kids of all ages are invited to come play and learn about a day in the life of John Deere customers at the John Deere Pavilion's Learn & Play Day on Saturday, July 19th - 2014 from 10 a.m. to 4 p.m. At this free event, children will learn about life on a farm, see what it's like to work on a construction site, explore the world of forestry and more.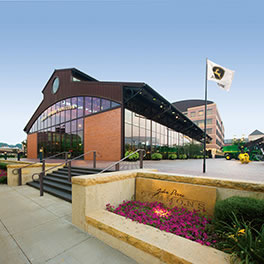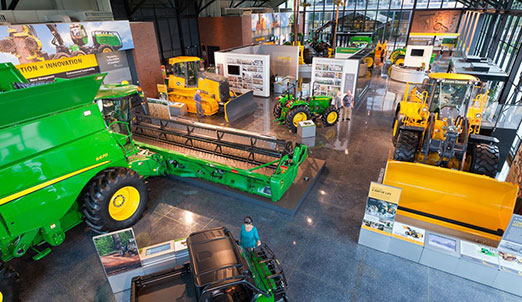 - HELP WANTED -

The U.S. Route 6 Tourist Association is seeking that special individual for the position of Executive Director for the State of Illinois.

The Association is currently in the process of creating state divisions of the National Association.

Our programs are serious. Our activities are educational, fun and family oriented.

Sr. High School and College student interns play a major role in
our development and programs.

The Executive Director would oversee all programs and activities within the state, and work closely with local communities, city, county, state and federal agencies. He / she is authorized to apply for grants and manage development programs.

MISSION

The U.S. Route 6 Tourist Association is a Not-for-profit IRS 501 (c) (3) Corporation dedicated to the economic development and cultural preservation of inner cities, small towns and rural communities located along all 3,652 miles of the Grand Old Highway.
For additional information contact Russell J. Lombard, President/CEO at: RussUSRoute6@aol.com
NOTE: We are currently all non-paid volunteers, either retired or keeping our day jobs. Some of our student interns have worked their way up to the position of Executive Director. The Association covers all expenses related directly to Association activities.